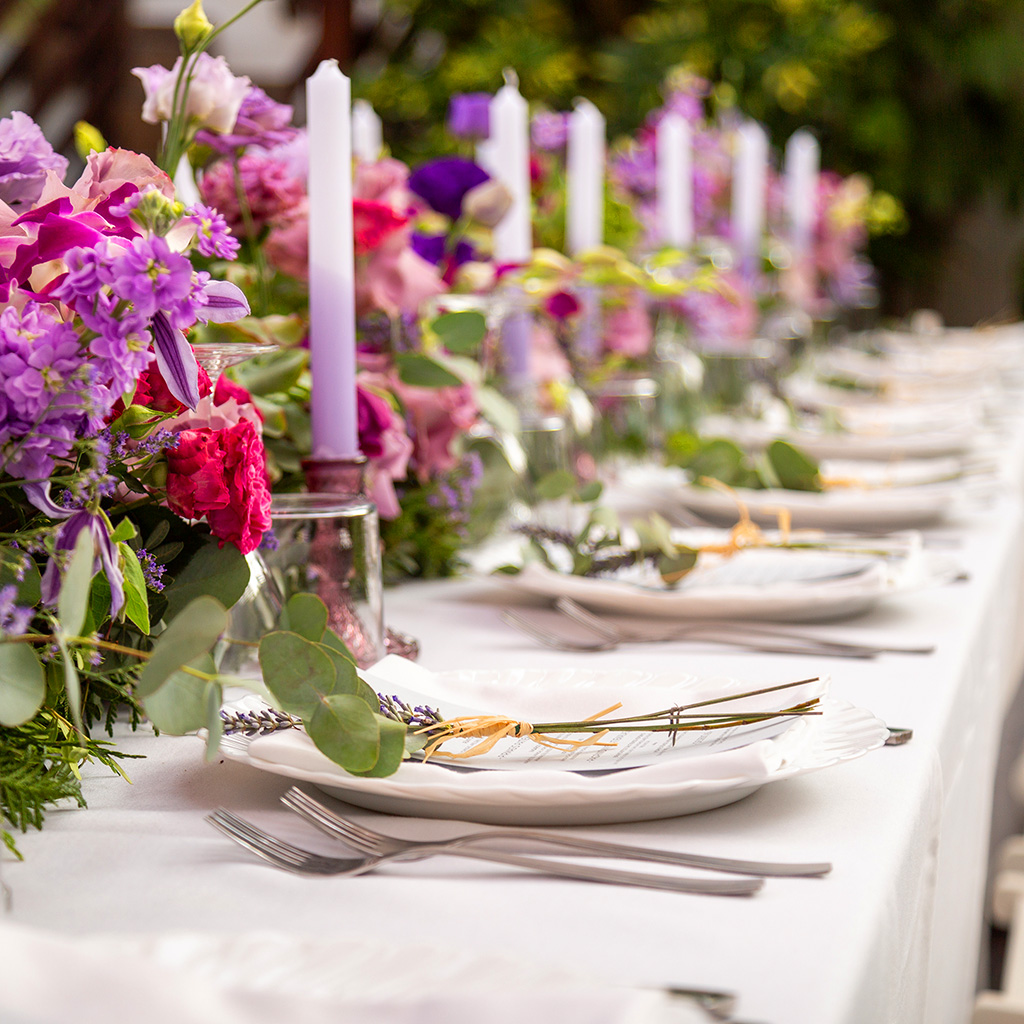 Hire a Personal Chef on the Costa Blanca
Enjoy a unique and elegant gastronomic experience with your own personal chefs cooking a fabulous lunch or dinner exclusively for you and your guests, prepared and served in your own home or your chosen event location. All gourmet dishes are prepared for you personally and exquisitely before being plated and served especially for you with all preparations and detail addressed from start to finish, effectively turning your home into a five star restaurant.
Your personal chef will take care of all the necessary preparations, such as grocery shopping and meal planning, before presenting you and your guests with a unique gastronomic experience followed by cleaning and stowing to leave your kitchen impeccably clean afterwards.
Choose from exclusive menus carefully designed for balance and flavour using fresh and locally sourced produce bought in to order.